We help those who have escaped the war.
They run into the unknown, often with a lifelong trauma, mentally and physically broken, overcoming obstacles along the way. That is why we strive for them to find a refuge here. Their home is no longer home to them, although they have strong patriotic feelings and a desire to return. We try to bring them back a sense of life through the activities we do in the integration centers.
The purpose of our work is to help all people in difficult and complicated situations. We make sure that they are not left hungry and homeless. We support them to integrate into society and to be able to function in the future without our help.
Each of the integration centers creates its own network of activities. Thus, they can experience various barbecues with friends, as well as organized parties or trips. As part of the integration activities, we organize summer camps, workshops, children's day programs, trips, events.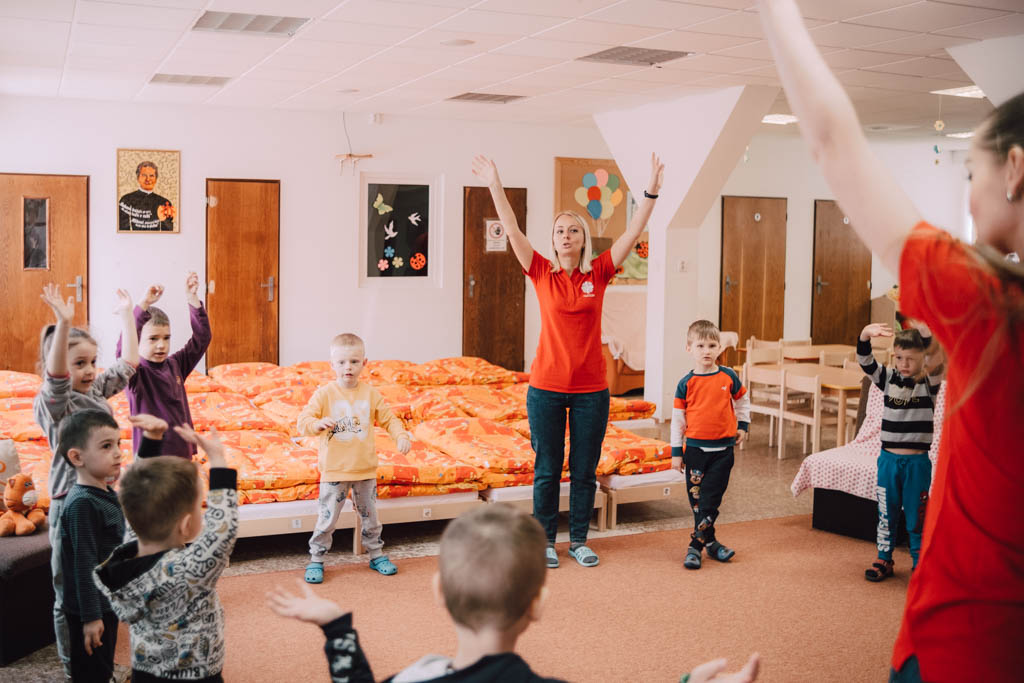 How we started
✓ After the outbreak of the conflict in Ukraine, we joined the Emergency Appeal project, which tackles crises and humanitarian disasters around the world.
✓ Thanks to support from this financial mechanism, we opened 24 integration centers across Slovakia.
Whom we help
Most of the refugees who seek help from the charity centers are women with children or elderly people who are unable to find a job.
The integration centers are run by individual arch/diocesan and eparchial charities, whose staff and volunteers have been in full deployment since the start of the war. Ukrainians themselves also work in the centers.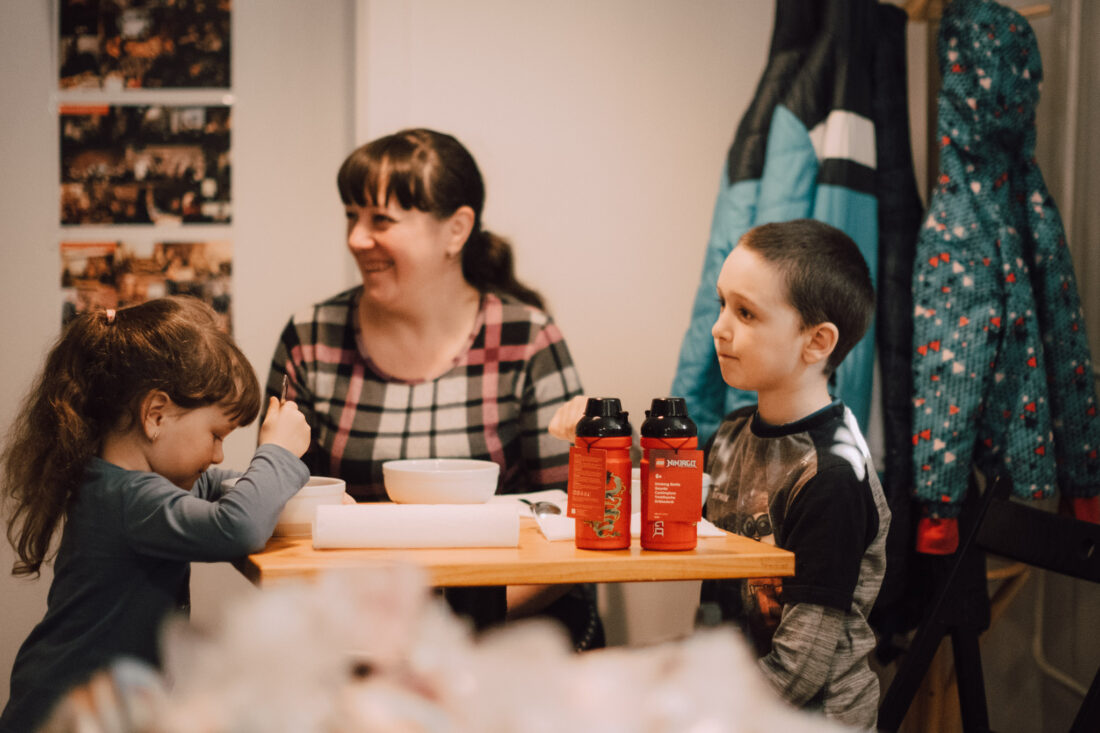 What we do
- We provide humanitarian aid
- We assist in finding accommodation, school, kindergarten and jobs
- We offer language courses
- We provide psychological help
- We organize leisure activities
- We train, teach how to write CVs and more
How we do this
Our staff members deal with clients' requests individually (for example, helping them with paperwork) and work with them in groups - workshops, courses and organized events.