Crisis in Ukraine 
What we feared for months has become a reality. The Russian Federation has invaded Ukraine, and the conflict that has demarcated the Donbas separatist region has affected the lives of millions more therefore Caritas Slovakia has announced on the April 24th, 2022 nationwide collection to help and save them.
You can contribute to the collection to help people in Ukraine online at charita.darujme.sk/help-ukraine/ or by transfer to the account number of the public collection account SK93 1100 0000 0029 4546 3097 variable symbol 380. The proceeds from the collection will be used for acute assistance to people in conflict, food, accommodation and provision of basic needs, in cooperation with local Caritas Donetsk,  our Ukrainian partner.
Caritas Slovakia also encourages people who can provide accommodation for refugees to register on the website of the Bishop Conference of Slovakia. There is also a need for volunteers helping at the border or taking refugees to the accommodation. They can apply at the e-mail address dobrovolnictvo@charita.sk. Caritas also regularly updates the list of necessary food and material donations that you can bring to collection points throughout Slovakia. You can find more information at www.charita.sk. Thank you 
Press contact: Monika Molnarova, MSc., molnarova@charita.sk, + 421 904 040 561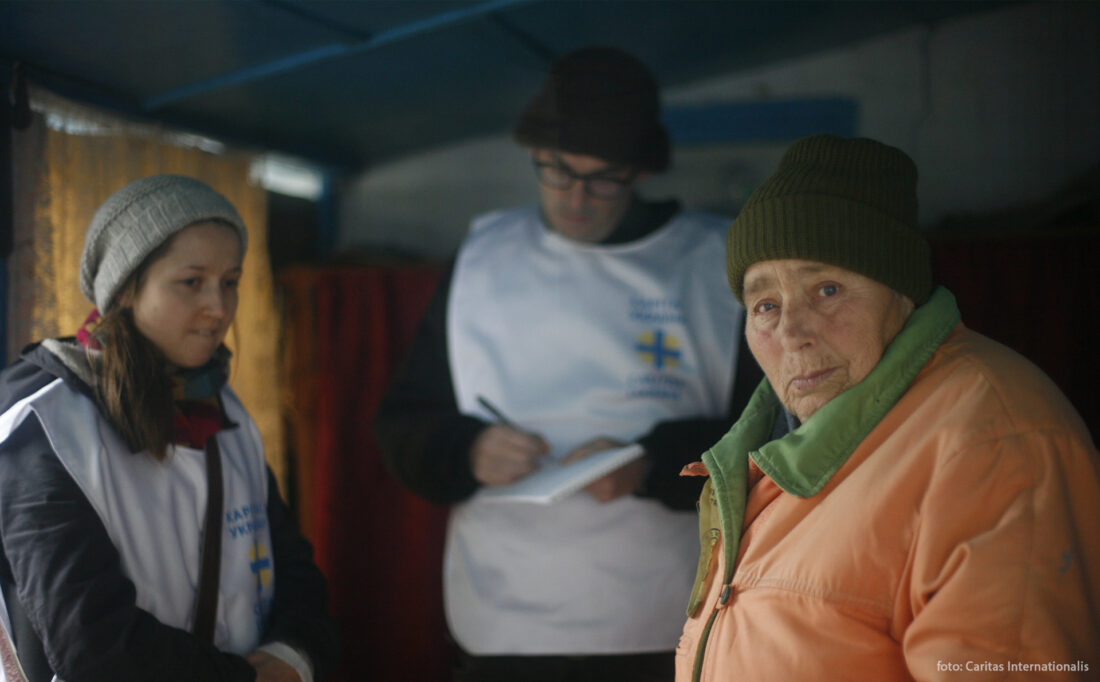 Caritas Slovakia helps approximately 30,000 people in a need in almost 318 facilities for physical or mental disabilities, children, mothers with children and homeless people. We develop projects with focus on helping migrants, victims of human trafficking and child refugees for their reintegration; and building independence. This often means rescue them from life in the streets or depending on other social assistance.
We provide humanitarian aid abroad and give a chance through Children's donation project to educate children from seven countries around the world. Besides that, we also run a center for children with HIV and AIDS in Uganda. We change the current living conditions of individuals with emphasis to improve the conditions for the future of society.
Our activities are focused on effective and long-term solutions. With these priorities in mind, we strive for more than just providing food and shelter, we also use donations for security education and encouraging society to be sensitive to environmental problems. Just like last year, this year as well we believe that our goal is common and to achieve it, we need your help.
You can support our activities here: IBAN SK37 0900 0000 0001 7687 5345
Caritas Slovakia is a purpose-built unit of the Catholic Church, established by the Episcopal Conference of Slovakia, and it is an independent legal entity. We provide assistance in Slovakia through a network of 4 archdiocesan (Bratislava, Trnava, Košice and Prešov) and 6 diocesan caritas (Nitra, Žilina, Banská Bystrica, Spiš, Rožňava and Greek Catholic eparchial caritas of Košice), which cooperate with volunteers in parish caritas. Caritas Slovakia is also part of European and global community – Caritas Internationalis (CI) based in Rome and Caritas Europa (CE) in Brussels, thus internationally interconnected and coordinated with other caritas. In 2019, we passed evaluation of Caritas Internationalis management standards (CIMS), which we successfully implement.
Current projects: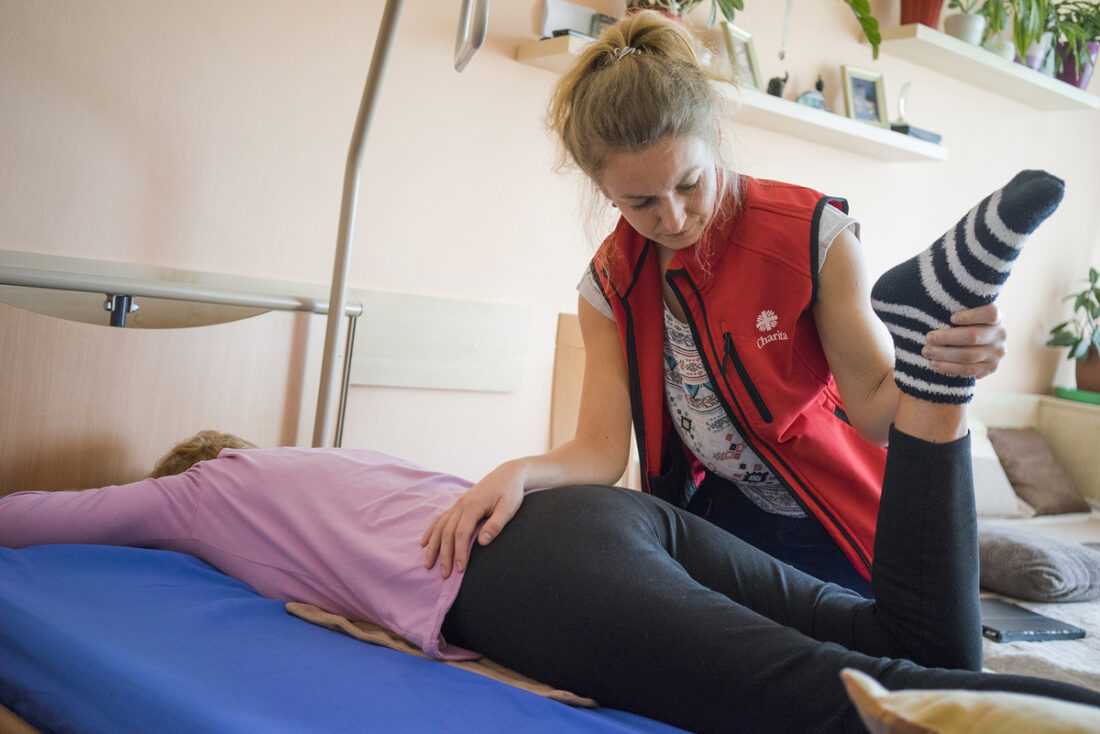 Development of social services and education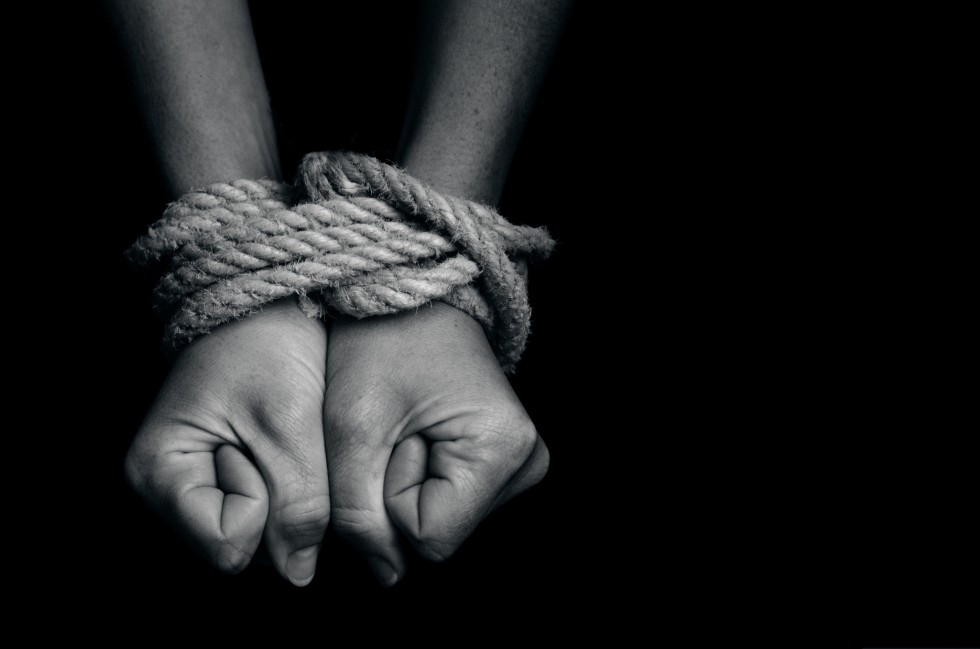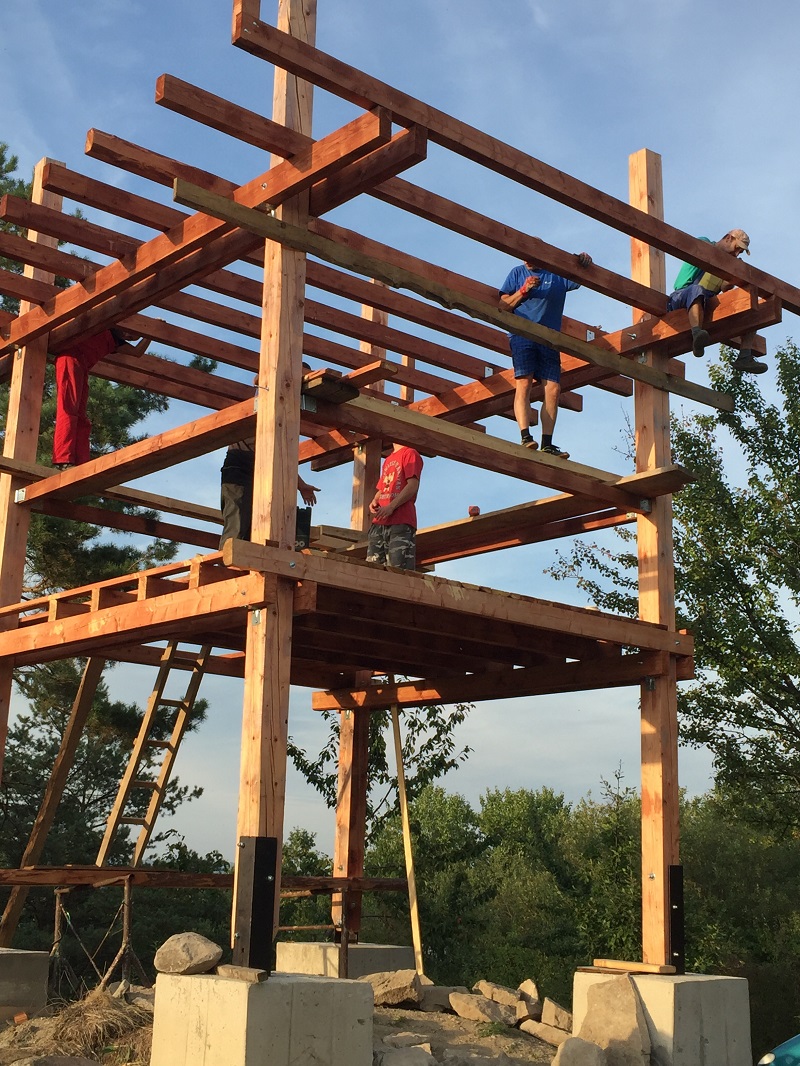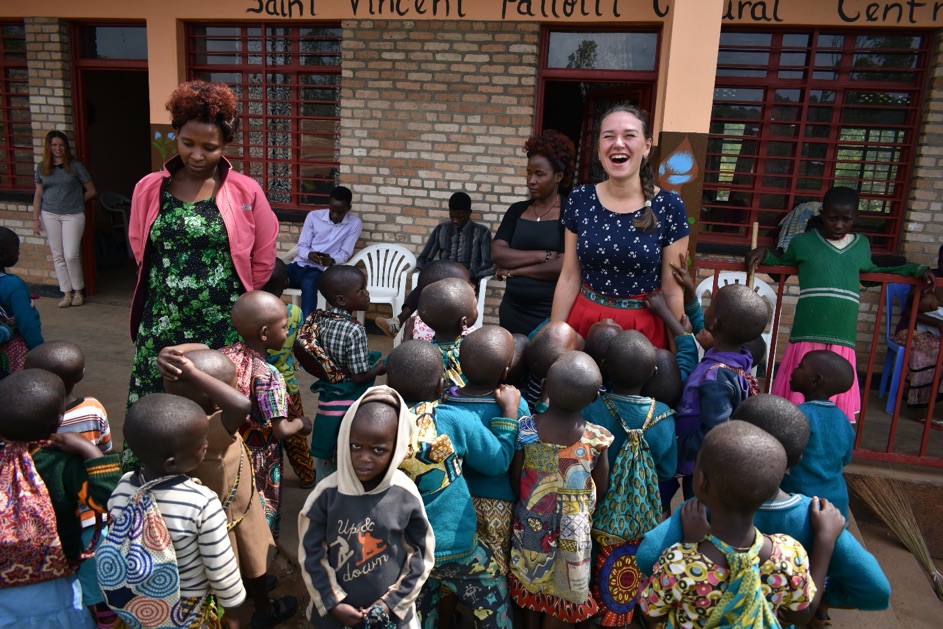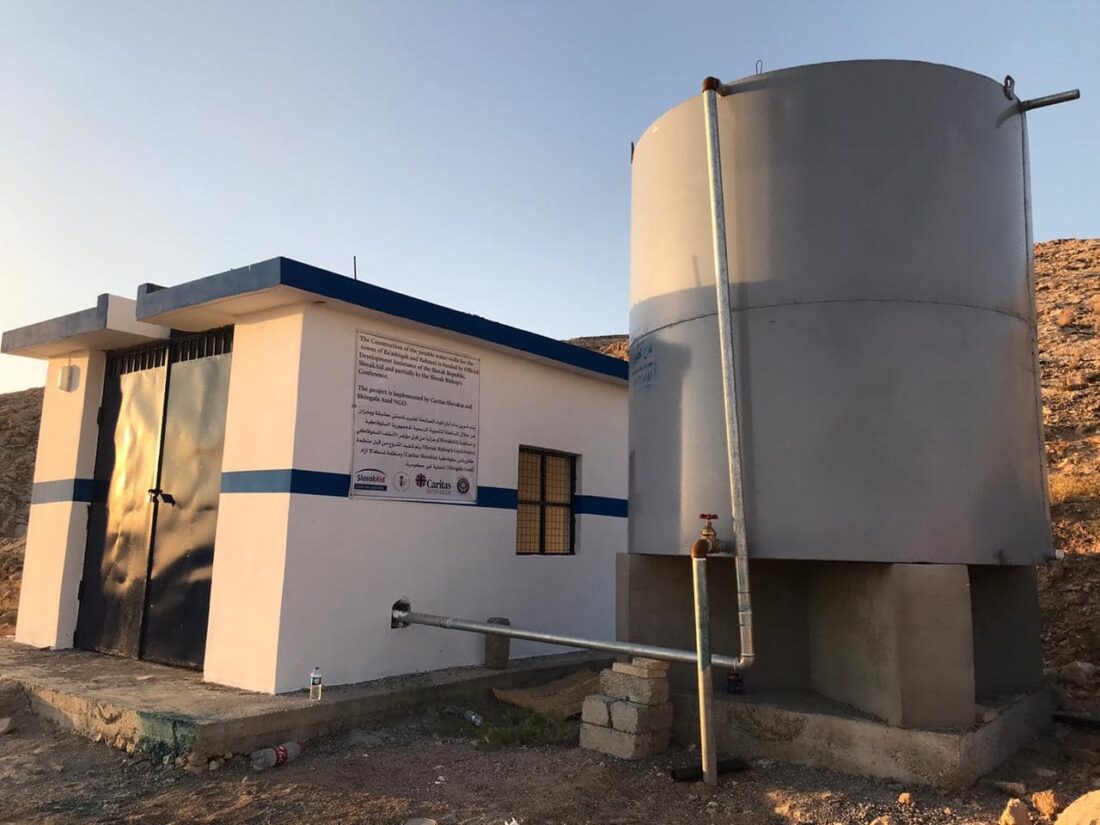 Humanitarian aid in the Middle East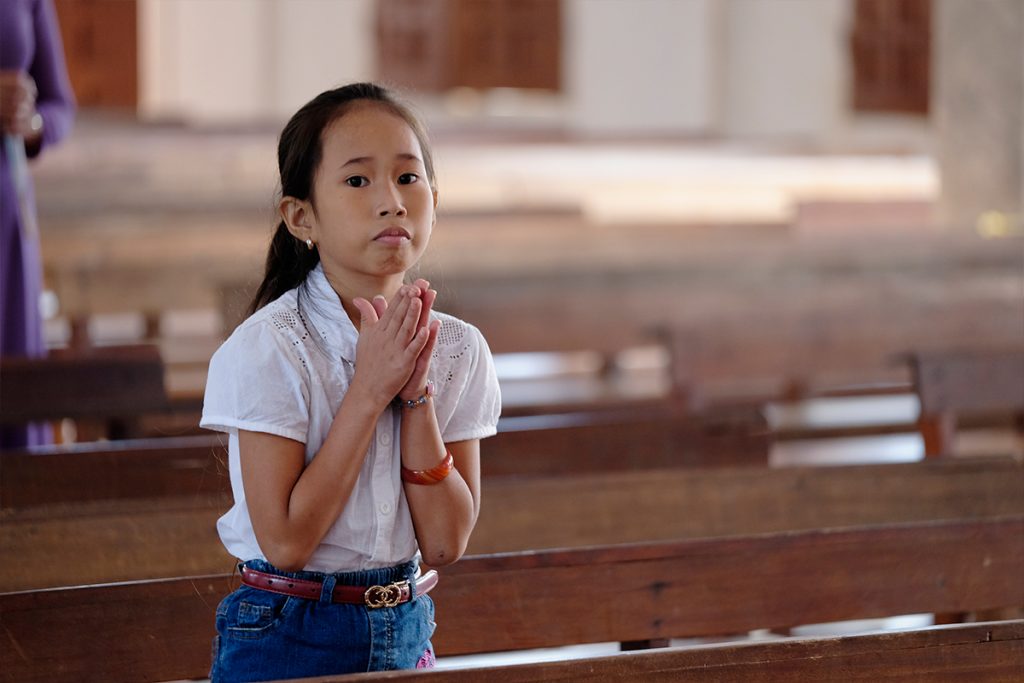 Children donation project
Activities: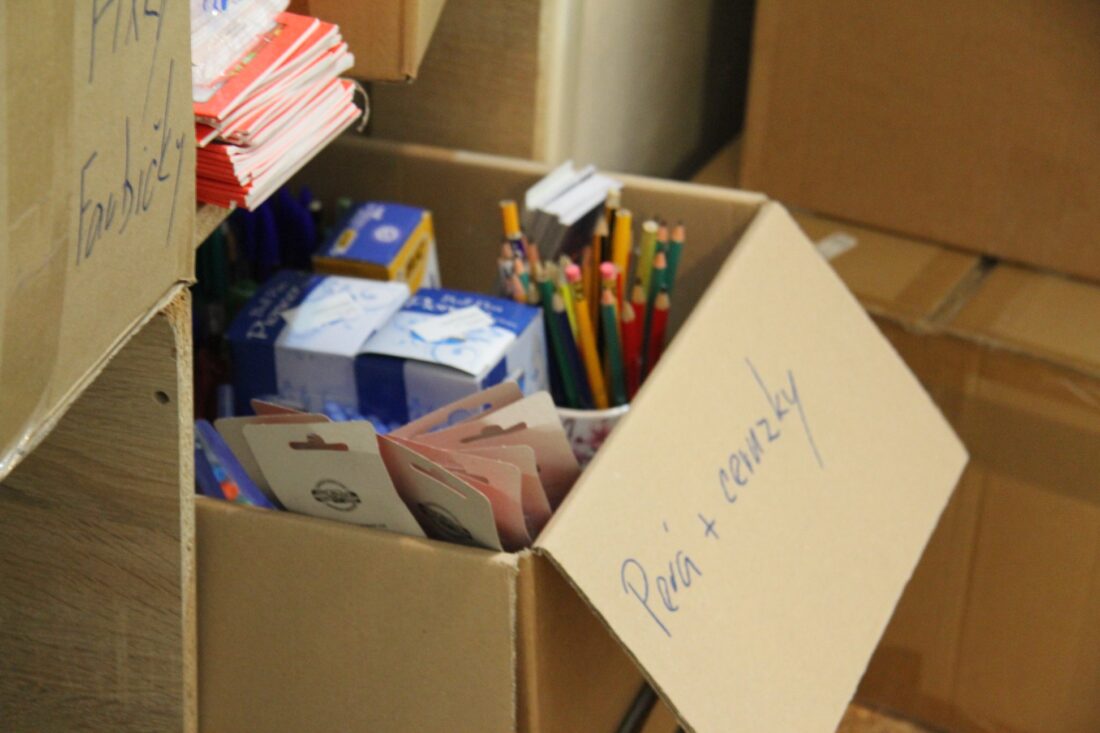 Collection of school supplies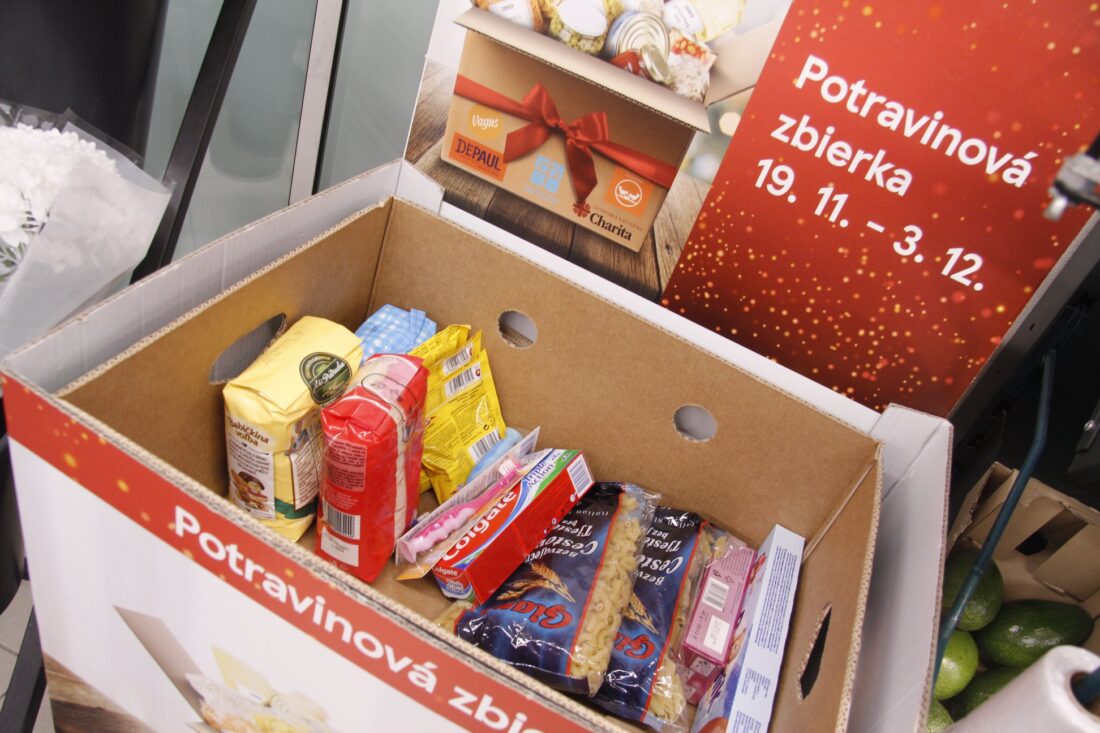 Food collection in the TESCO stores